We have officially entered into the busiest vacation time of the year!  That is what studies have shown – the first 2 weeks in August.  In just a few short weeks, many will be heading back to school.  I can't believe that the summer is halfway done.
When you're packing for an RV trip, do you ever feel like you have three times more stuff than you do space? Is it hard to imagine how you will fit all the food, clothes, camp chairs, and various hoses (not to mention the kids and the dog!)? Well, you're not alone. Even those with the largest RVs have space issues.
But wait! We are here to help. The key to making the most of your small space is organization.
1.  Are you planning on remodeling your camper?  Slide out surfaces in general can be huge space savers: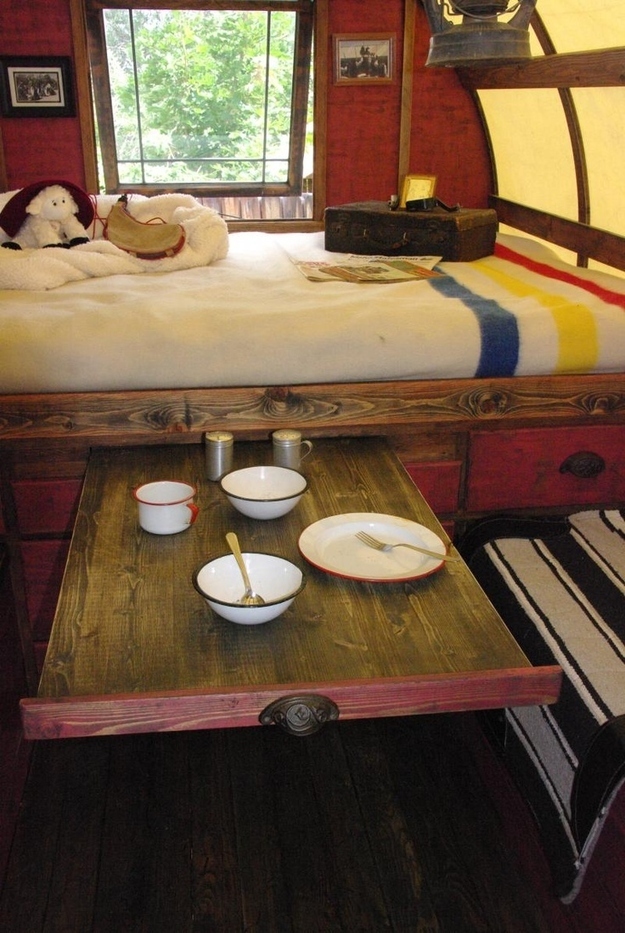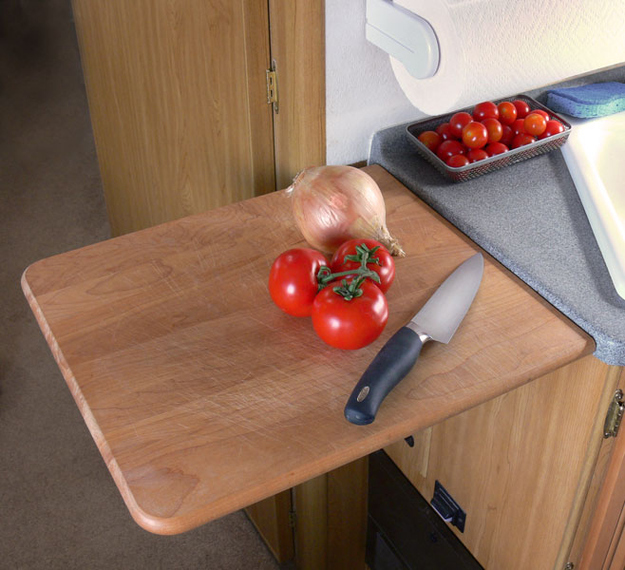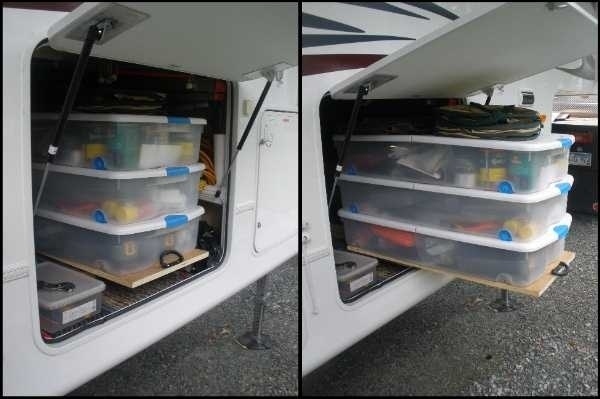 2. Use coat hangers and binder clips to corral toiletries.  Keep them from sliding all over the counter or having to dig them out of a suitcase every time you need them.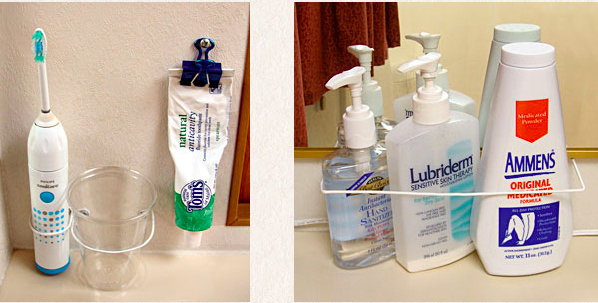 3.  Elastic and staples keep first aid supplies secure.

4.  Use these compartmentalized hanging containers for toiletries.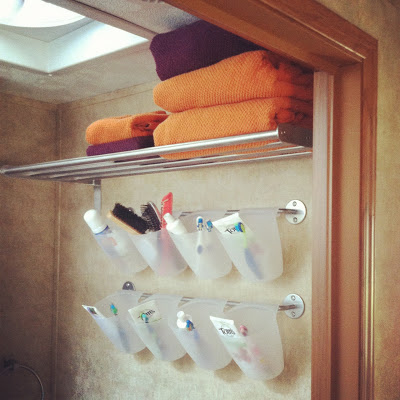 5.  A flat toilet paper holder makes a space-saving towel rack.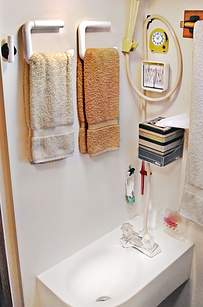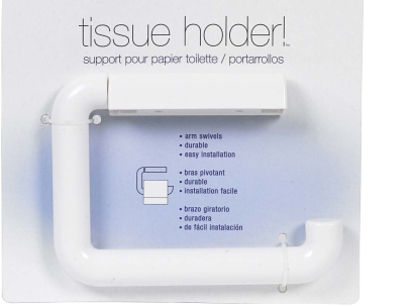 5.  Use magazine holders for books and art supplies.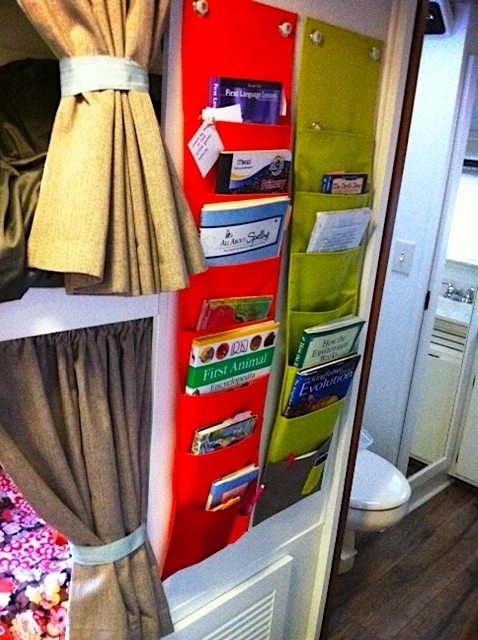 6.  Add a tension rod to the underside of a table for a paper roll.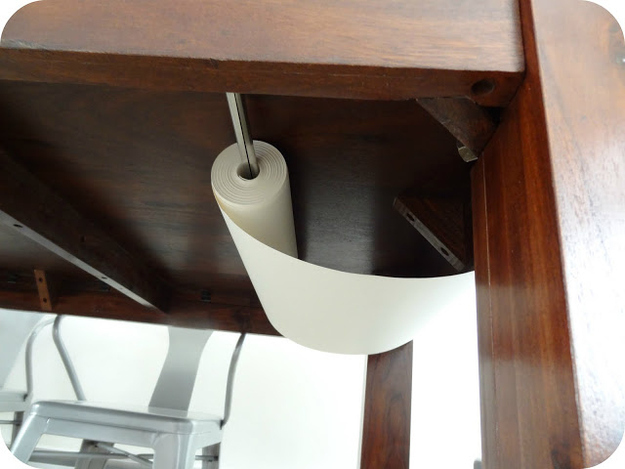 7. Add command hooks to the inside of your cabinets.
 10. Shoe organizers provide convenient storage anywhere.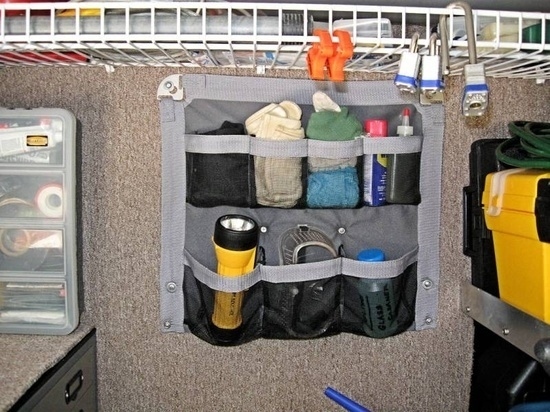 11. Mount cleaning supplies and other long items to the ceiling with brackets.
12. Hang coiled hoses from nylon velcro straps.  They'll dry more readily.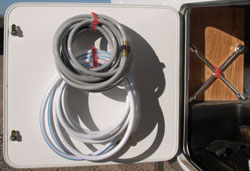 13.  Use a broom clip to store your flashlight inside the door, or by the bed.
14.  If your RV has under the bed storage consider vacuum bags for extra bedding and towels. Don't have a vacuum? Then hang on to those vinyl bags that new bedding comes packaged in. They won't be as compact as the vacuum compressed ones but they will keep things tidy under your bed.
Let us know what you think in the comments below. Have you tried any of these tips, or do you have other great RV organization tips to share with us?
Have a ThirtyOne-derful day!